"RecyclingCluster is revolutionizing the recycling industry with its innovative marketplace."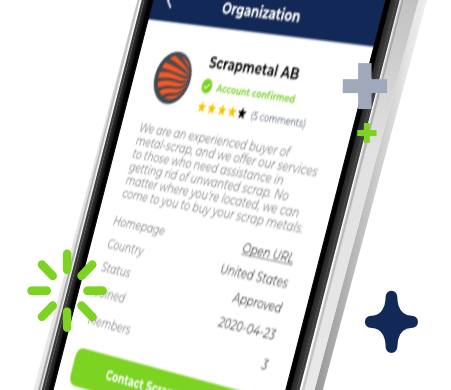 Global

The largest maintained database of recycling companies with over 16000 companies and growing. The perfect site for those looking to recycle their materials.

Connect

Looking for a recycling partner for your business? Use our directory to find the perfect match for your needs.

Listings

Users can list new trades & rate and review recycling companies. Share your experiences and help others find the best options.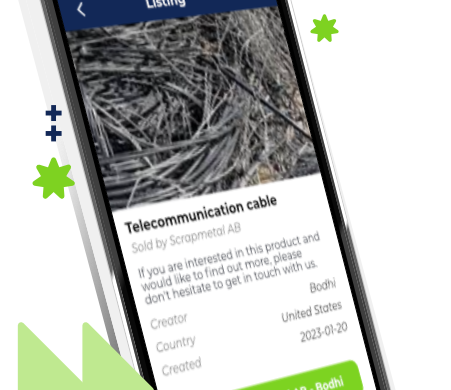 "I have been testing Recyclingcluster for a while now and couldn't be more impressed with the system!"